41 years of experience and experience
For more than four decades, Pekerler, one of the most experienced companies of the construction industry has been leaving marks on many infrastructure and superstructure projects.
Company gains an important place in the construction industry of the country thanks to its completion of hospitals, malls, business premises, housing constructions, industrial facilities, infrastructure projects, retaining structures, highways, tunnels, viaducts, restoration projects and social facilities. Pekerler contributing country by designing the buildings both for public and private sustains company growth in the sector through on time response with sound projects to sound demands.
Pekerler İnşaat with the objective to meet the demands of the age, to leave robust, good quality structures of highest standards to future, persists constantly investing in technological equipment, human resource and training its staff, equipping them with experience, promoting them specialised in their fields of expertise, helping the continuation of coordinated teamwork in harmony, ensuring utmost safety of the employees.
Pekerler adopting the principle of work ethic as delivering the projects on time and with the qualities promised possesses the Internationally Accepted Quality Certificates.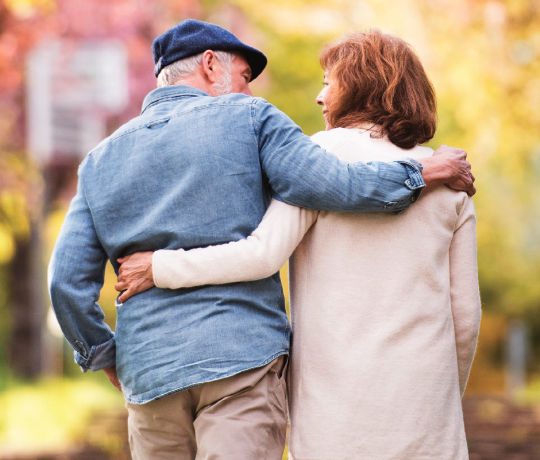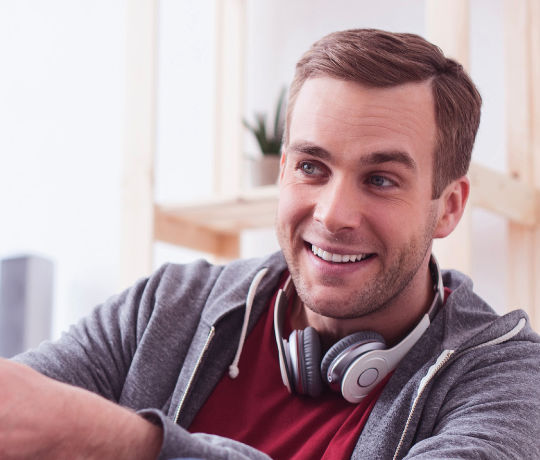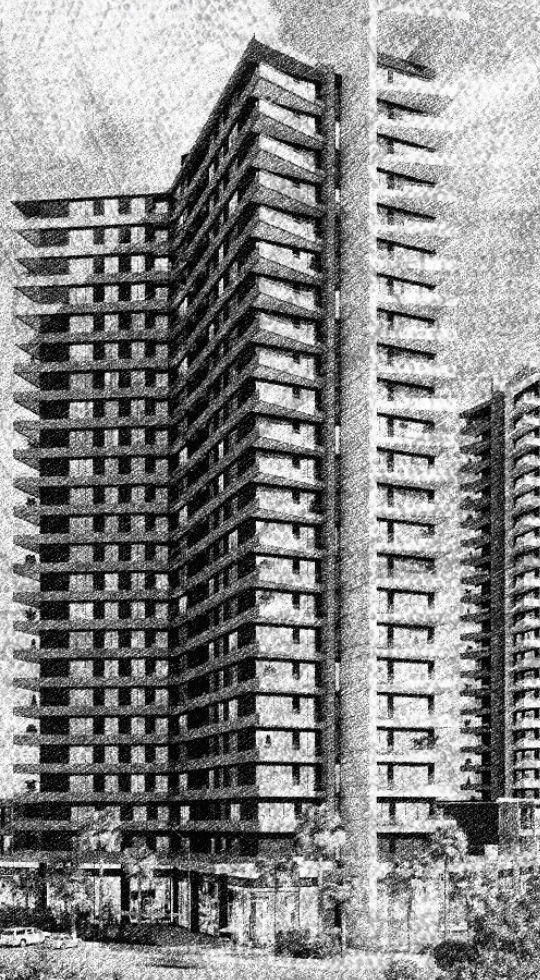 EXPERIENCE AND TRUST
Pekerler İnşaat is prominent because of its investments in construction sector and years long experience. Company secured its position in construction sector from its large-scale projects for both public and private usage like hospitals, malls, business premises, housing constructions to the transportation constructions like retaining structures, highways, tunnels, viaducts, from restoration projects of historical places to industrial facilities.
Pekerler thanks to its trustworthy co-operations meeting the needs on time and its solution focused enterprise approach retains its place among the most reliable companies.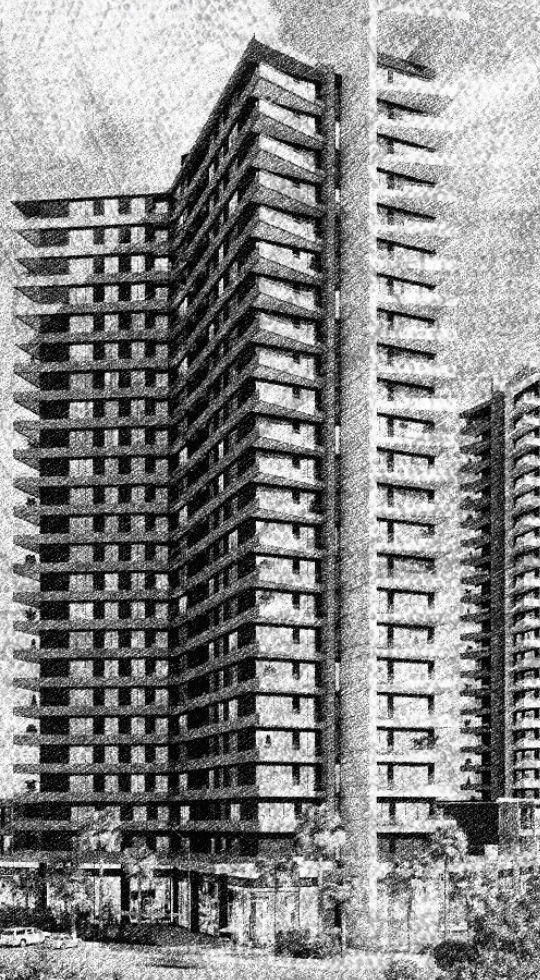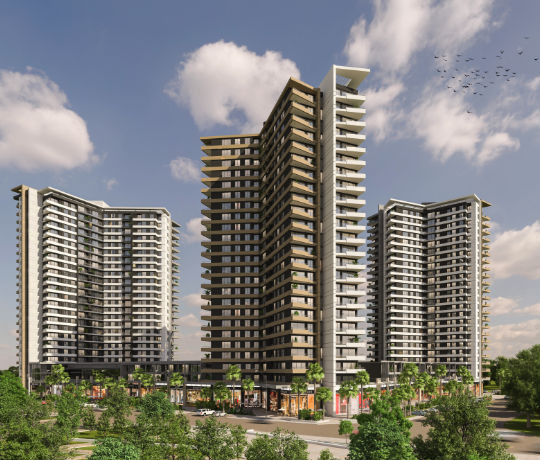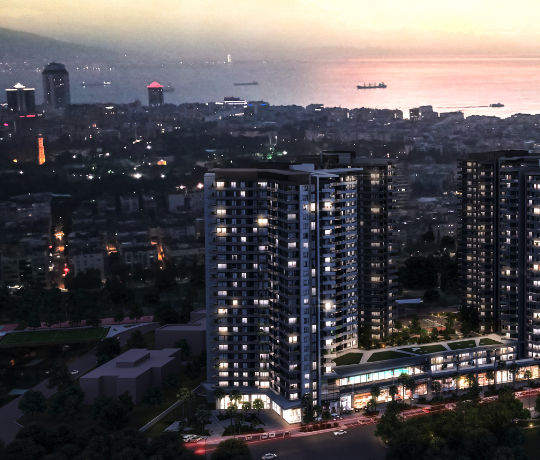 CATALOGUE
Would you like to take a look at our catalog?